Murphy Company expanding to the Sturgis Industrial Park
We are thrilled to announce a significant development that will strengthen our local economy and bring benefits to our community. We are delighted to welcome a new business to our industrial park, and we are excited to share that construction is already underway for their brand-new 21,000 square foot facility.

Murphy Company is one of the nation's largest and most professional insulation and construction services companies.  Rooted in North Sioux City, SD, Murphy Company has dedicated over 25 years to serving not only South Dakota but also the surrounding states.  With the increased housing demand in the Black Hills, Murphy Company expanded its reach by establishing a second location in Black Hawk in 2021.  As business continued to increase and demand persisted, they realized a need for a permanent location and chose Sturgis as their new home. 

This new venture will not only create an influx of job opportunities but also contribute to the diversification of our local economy. As they set up operations, Murphy Company is committed to assembling a diverse workforce comprising over 60 employees.  Their employment opportunities span a spectrum of roles, ranging from skilled positions to entry-level roles, ensuring a comprehensive range of options for prospective team members.

In addition, as part of their strategic vision, Murphy Company intends to lease sections of their newly constructed facility to other emerging businesses within the industry.

We would like to express our heartfelt gratitude to Murphy Company for selecting our industrial park as the site for their expansion. We are confident that their presence will contribute significantly to our economic landscape, inspire other businesses to invest in our community, and create a positive ripple effect throughout the region.

Stay tuned for updates as we approach the completion of the new facility and prepare for the grand opening of Murphy Company's operations. Together, let us continue to build a vibrant and prosperous community, one that thrives on collaboration, innovation, and economic success.

Thank you for your continued support of economic development in Sturgis and Meade County.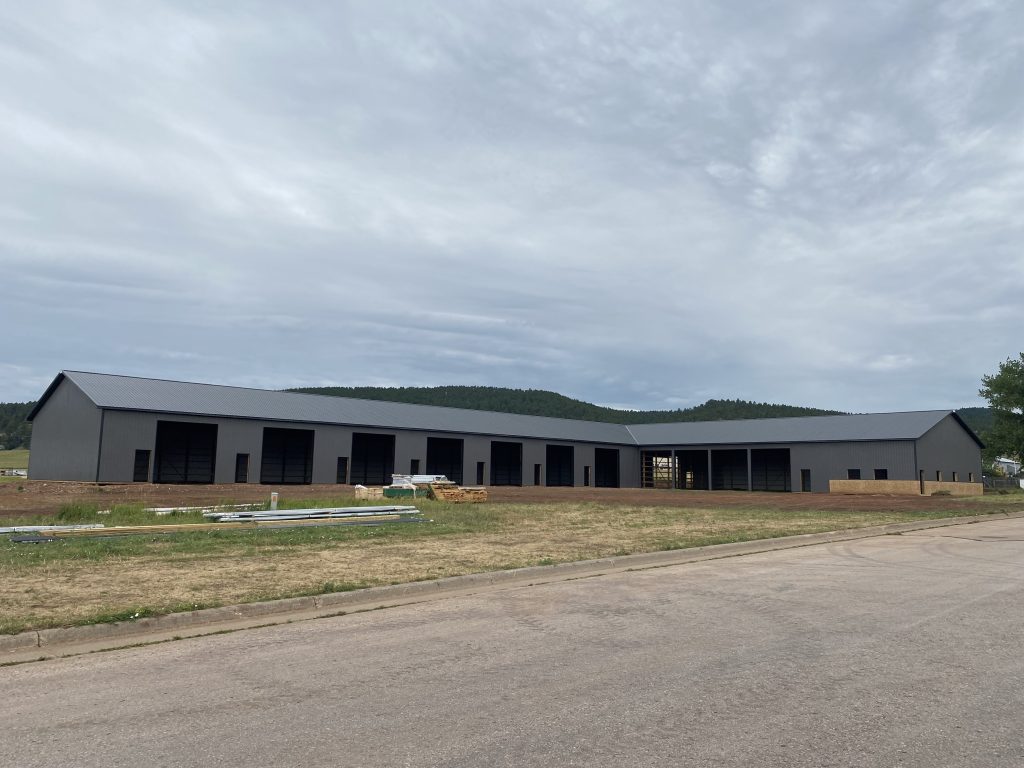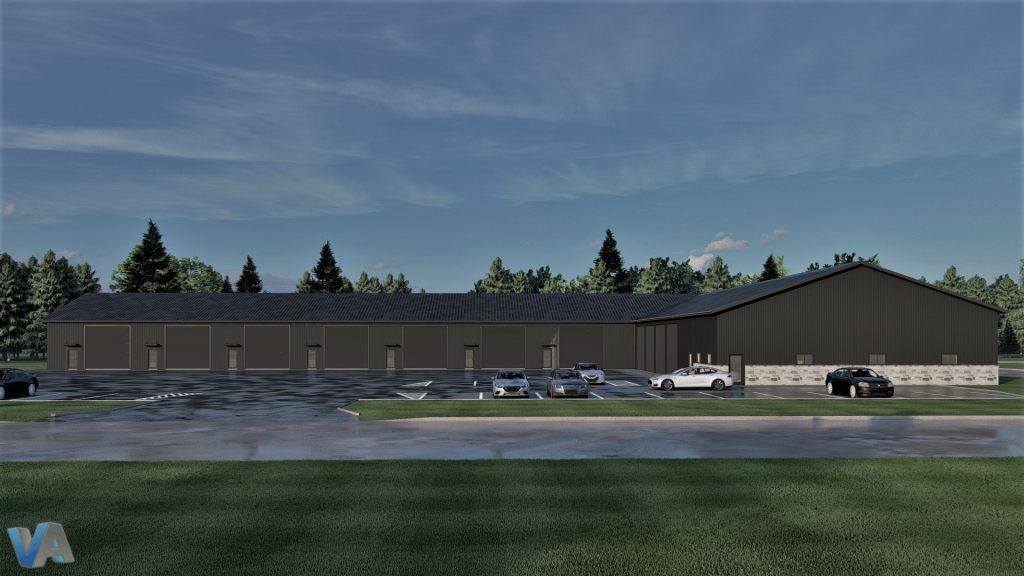 *Contact Christa Maxey at 605-242-5311 for leasing information. *