SEDC Announces New Board Members
The SEDC Board of Directors is pleased to announce the results of the recent Board Election.  Ken Meirose (Black Hills Energy) was re-elected to a 3-year term on the Board of Directors. New board members Rod Bradley (The Hotel Sturgis) and Chris Bergman (Scooptown Carwash) were also elected to serve a 3-year term.
The other 2023 SEDC voting board members are: Paul Bisson, JD Williams, Ryan Aldren (Rasmussen Mechanical Services), Tessa Gunderson (Black Hills Rally & Gold), Jesse Blakeman (Iverson Construction), Mark Schmidt (Monument Health Sturgis Hospital), Britton Blair, Rick Bush (City of Sturgis) and Gary Deering (Meade County). Ex-officio non-voting members are: Kevin Forrester (City of Sturgis), Rhea Crane (Meade County), Veronica Grosek (Sturgis Area Chamber of Commerce) and Amanda Anglin (SEDC).

Thank you to Scott Sabers (Sabers Insurance Agency) and Karen Simmons (Simmons Accurant) for your service to SEDC and your time with the Board of Directors.

Here is a little bit about our new board members: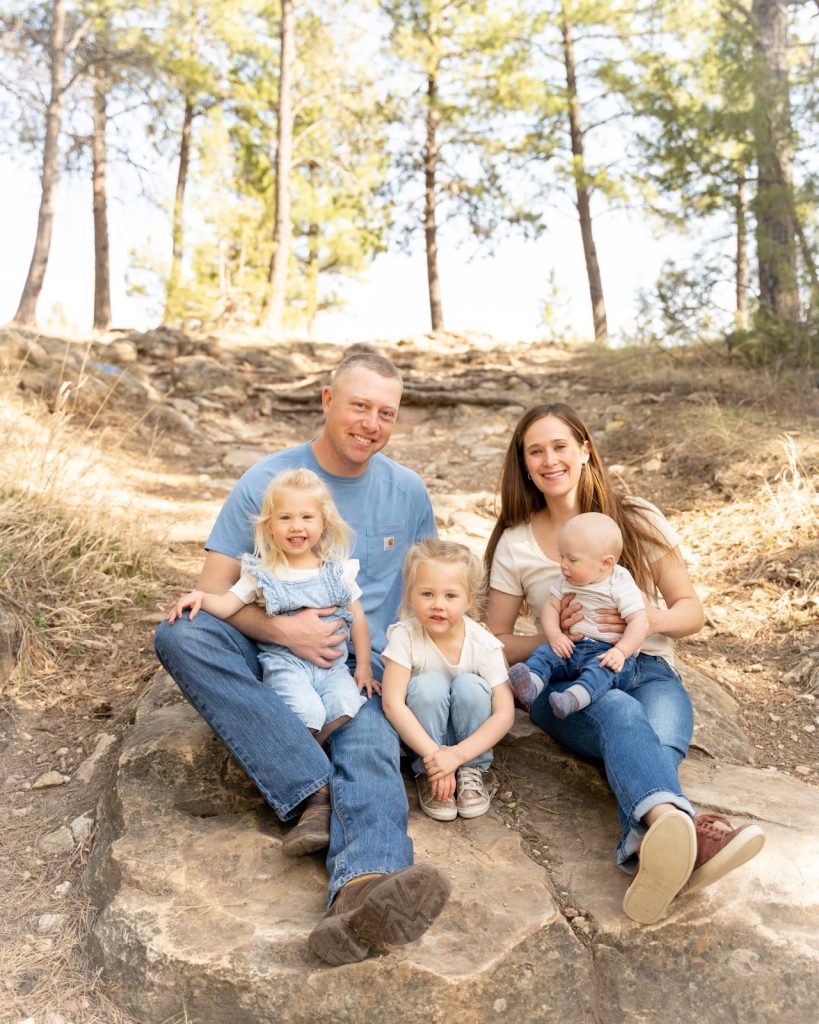 CHRIS BERGMAN
SCOOPTOWN CARWASH
Chris Bergman has lived in Sturgis his whole life and is a 2007 graduate of Sturgis Brown High School. After high school, Chris attended Western Dakota Tech where he received an associate degree in business management and marketing. In 2011, Chris moved to North Dakota and started a career in the oilfield. He worked for a few different companies before starting his own business in 2013, focusing on oilfield maintenance. When the company first began, Chris traveled to Texas, Colorado, Oklahoma, and finally settling back in North Dakota until 2023 when he decided to sell the business.
In 2018, Chris married Tylea Tierney who is also a Sturgis native and 2009 graduate of Sturgis Brown High School. Tylea graduated from the University of Jamestown with a Doctorate in Physical Therapy. Chris and Tylea have three beautiful children, Bailey Mae (3 1/2), Harlie Ann (2), and a new baby boy Chet Jeffrey (3 months). They attend church at Lifespring Wesleyan and plan to raise their children in Sturgis.
In May of 2020, Chris and Tylea opened Scooptown Car Wash in Sturgis. In September of 2020, they purchased a Rapid City car wash and rebranded it into The Flying Pig Car Wash. In February of 2023, they opened Clean Freak Car Wash in Spearfish. Chris also owns a small excavation company called Bergman Construction.
Chris states, "I want to be a part of SEDC because I enjoy business and want to see continuous growth in Sturgis. I feel it is important to keep thinking ahead and planning for our kids future. I believe Sturgis has a lot of untapped potential and I hope to be a part of it."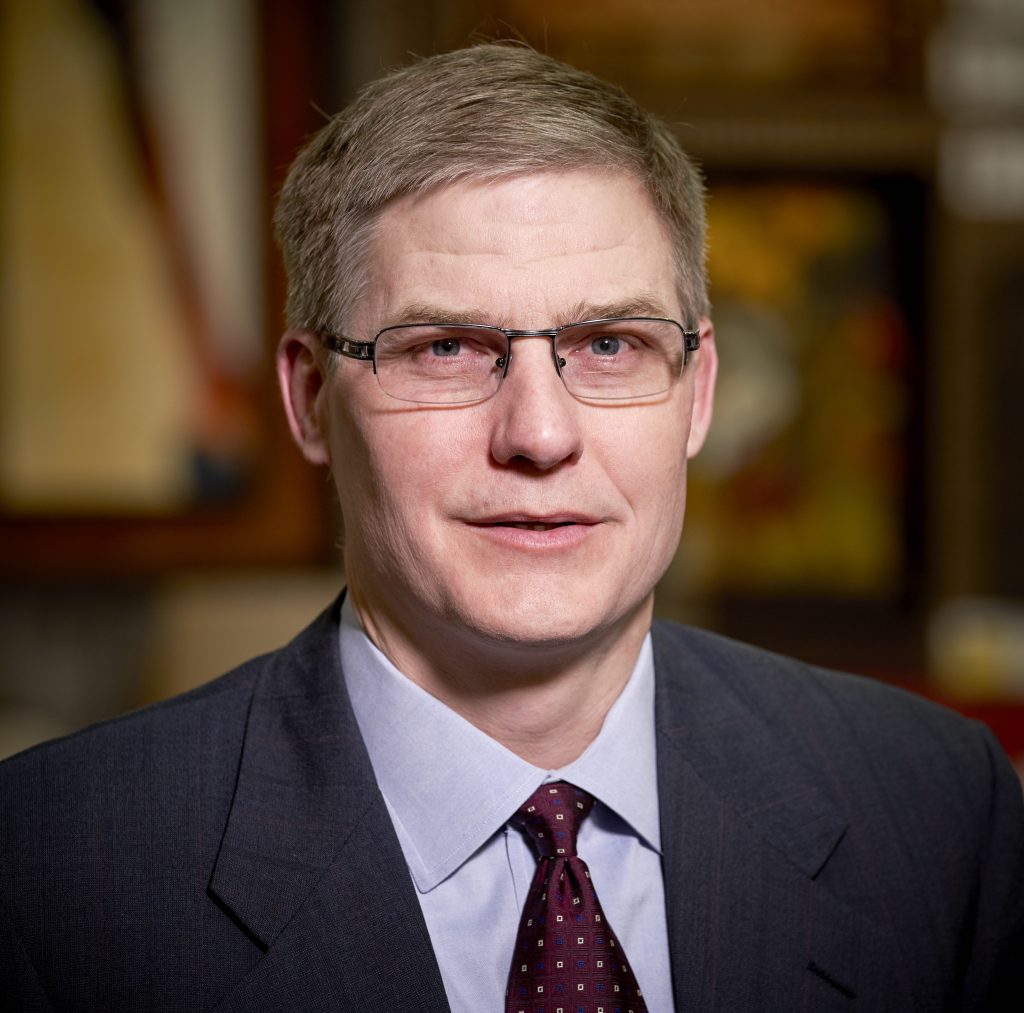 ROD BRADLEY
THE HOTEL STURGIS
Rod grew up in Sturgis and graduated from Brown High School before obtaining finance and accounting degrees from Northern State University and the University of Nebraska Omaha. After several years working in the corporate world, he moved home to help with the family businesses. Currently, Rod and his wife Cassie run the day-to-day operations of multiple businesses in Sturgis and have taken on a few local development projects. Rod has served terms on the Sturgis Common Council and Meade County Commission which included being an ex-officio member of the SEDC Board.
Rod states, "SEDC is an integral part of the growth and development of Meade County, and I would like to continue being a member of the board of directors that puts so much effort into making the place we live a better place."